Have you ever been on a Nightmarish Vacation?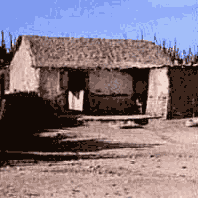 The Family Travel Network has done an in-depth investigation on Vacation Disasters. We've put together some tips on what to do when bad things happen, how to complain and our favorite horror stories.

We'd like you to Tell Us Your Favorite Horror Story too. It is fun to read about other's misery and say I'm glad that wasn't me!